SSQ Insurance to offer digital cognitive behavioural therapy | Insurance Business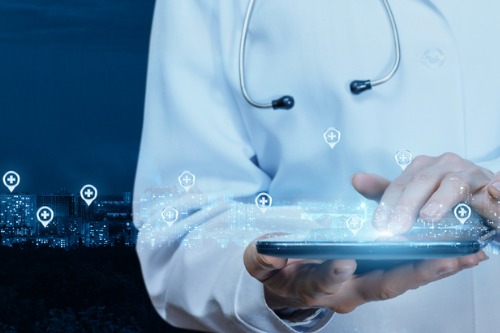 In an effort to improve the way group insurance plan members tackle their mental health needs, SSQ Insurance is partnering with mental health services HALEO and MindBeacon Group to provide digital cognitive behavioural therapy (CBT).
Both HALEO and BEACON offer CBT delivered online by qualified healthcare professionals. HALEO's therapies are focused on sleep disorders, while BEACON's address mild to moderate symptoms of anxiety and depression.
Plan members can also take a test to determine whether or not the HALEO or BEACON CBT is right for them, a release said.
"Through our agreements with HALEO and MindBeacon, SSQ Insurance plan members will have access to the latest CBT advances and obtain therapy that is adapted to their specific situation, whether for sleep disorders, anxiety, or depression," explained SSQ Insurance senior vice-president of strategy and product management Éric Trudel.
Trudel added that by taking preventative action through digital services, SSQ Insurance can ultimately help control group insurance plan costs.
SSQ Insurance is also utilizing these partnerships to launch a range of content discussing stress- and sleep-habit management; the insurer hopes to raise awareness about these issues and teach people how to recognize them.