Sun Life offers extended health coverage for gender affirmation procedures | Insurance Business Canada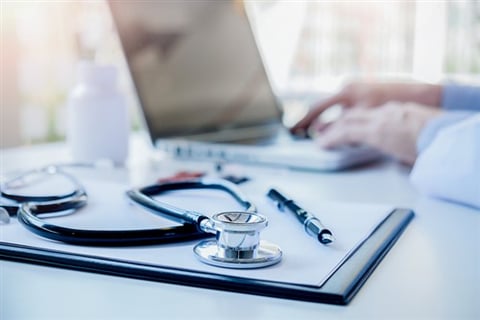 Sun Life Financial is now offering coverage for gender affirmation procedures through its extended healthcare plans.
The new offering will provide financial support to plan members by reimbursing expenses covered by their workplace plan. Employers can choose core or enhanced coverage features such as:
Core Coverage: coverage for basic surgical procedures not covered under the individual's provincial or territorial healthcare plan. For example, the reduction of the Adam's apple and/or voice surgery.
Enhanced Coverage: additional coverage for surgical procedures to align feminine or masculine features to the transitioned gender. Such as, facial bone reduction and/or cheek augmentation.
"We know there can be a significant impact on an individual's mental, emotional and physical well-being when they do not feel connected to their gender," said Sun Life Financial Canada vice-president of market development Marie-Chantal Côté in a statement. "Gender affirmation procedures and hormone therapies can help a person feel empowered to align their body with their gender expression."
Although most Medicare plans cover basic surgical procedures for transitioning, many do not cover surgeries that feminize or masculinize an individual's features – something Sun Life's new coverage options addresses.
"When it comes to health and wellness, we understand that no two needs are the same, which is why we continue to evolve and diversify our health benefit plans, helping to meet the needs of all Canadians," said Sun Life Financial Canada senior vice-president of group benefits Dave Jones. "Having additional support through gender affirmation can make a meaningful difference and help plan members live happier and healthier lives."
The gender affirmation coverage will be available to employers beginning April 2019.