Sun Life offers free virtual healthcare services to group benefits clients | Insurance Business Canada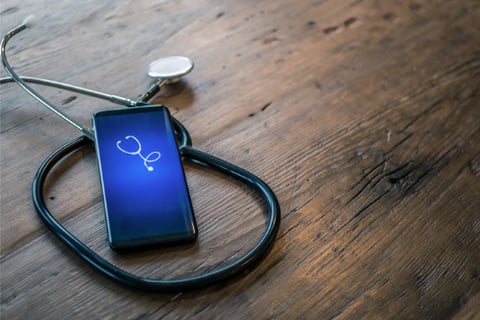 Sun Life is offering free access to virtual healthcare services for its group benefits clients with an Extended Health Care (EHC) benefit.
The company's group benefits-focused telemedicine services – dubbed Lumino Health Virtual Care – will be progressively rolled out across Canada. The services will be offered free of charge for an initial period, a release said, and will be added into clients' EHC benefits.
Lumino Health Virtual Care is comprised of two elements: Sun Life's proprietary digital platform Lumino Health and telemedicine provider Dialogue. Lumino Health allows Canadians to connect with local healthcare providers, while also offering health-related content. The virtual care service will be powered by Dialogue.
"Today, more than ever, our clients need us," said Sun Life Canada president Jacques Goulet. "Our country is in the middle of a health crisis. Offering free virtual health care services to our clients will hopefully relieve some of their stress, support social distancing efforts across the country and alleviate some of the load on Canada's emergency health care system."
Goulet added that the service is being offered free of charge "because it is the right thing to do."
The service can be accessed through either a mobile app or online. Once a client accesses Lumino Health Virtual Care, they will first undergo a triage before being provided direct access to a care manager, nurse, or physician.
"Given the COVID-19 outbreak, access to health care has never been more critical. Dialogue is proud to continue playing a pivotal role, helping Canadians stay healthy and happy," commented Dialogue CEO Cherif Habib. "Partnering with Sun Life will help millions of Canadians quickly access health care through our secure platform from the comfort of their home. This is needed now more than ever."
On top of offering complimentary telemedicine services to group benefits clients, Sun Life will also make Lumino Health accessible to all Canadians. This public version of the service will be powered by OnCall Health, a release said.