Aon appoints new health leader in Canada | Insurance Business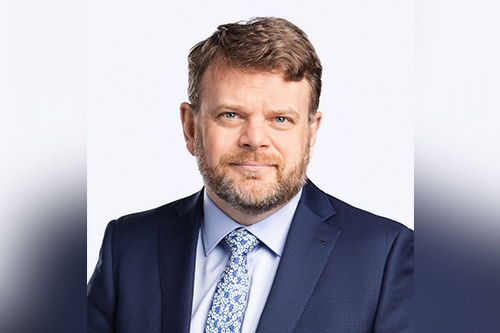 Global brokerage giant Aon has announced the appointment of Brad Lorimer (pictured) as its new executive vice-president and health leader in Canada.
"Brad has a deep knowledge of the Canadian insurance landscape," said Stéphane Lespérance, president of Commercial Risk and Health Solutions in Canada. "He has developed exceptional relationships within the market, and he will undoubtedly be instrumental in building strong partnerships with health insurance markets especially."
Lorimer, equipped with significant industry knowledge gained from years of working in the financial and insurance sector, joined Aon 13 years ago. His most recent roles include leading financial services and cyber solutions groups across Canada.
"Brad will build upon the work done by the health leadership team to define health-centric strategies, and he will guide our continued progress in making sure our firm stands as an industry leader," Lespérance added.