Insurers are eagerly responding to rising demand for mental healthcare: Report | Insurance Business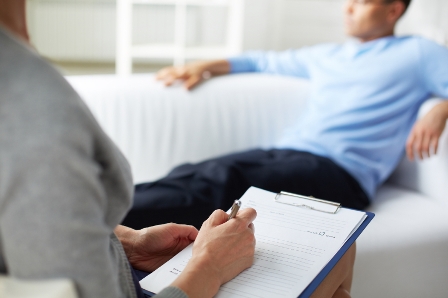 With more and more employers taking an interest in caring for their employees' mental health, group insurers are similarly putting more focus on providing benefits related to mental health care.
Major companies such as Starbucks and Manulife have recently overhauled their benefits to enhance employees' annual mental-health coverage, with other businesses looking to follow suit.
Learn more about mental health insurance here.
A report prepared by
Benefits Canada
outlined this trend. The report cites data from a separate survey that found that 83% of group benefits providers are already providing mental-health programs as part of their services to employers, with 60% answering that they have increased their offerings in the past year. Nearly 67% of participating providers expect to increase their programs and services in the coming year.
Great-West Life Assurance vice-president of group marketing Loretta Kulchyki observed that insurers are picking up on this emphasis on mental health, and are responding favorably.
Want the latest insurance industry news first? Sign up for our completely free newsletter service now.
"If you look at the cost for antidepressants and disability claims due to depression, it's the second most expensive condition on benefit plans in the workplace," she told
Benefits Canada
.
"So certainly from a cost perspective, it's continued to rise. When you add in the cost of presenteeism, absenteeism, backfill, you can certainly appreciate it's become a more and more important focus for sponsors."
The report also listed the top 20 group insurance providers in the country. Sun Life, Manulife, Great-West Life Assurance,
Desjardins
, and SSQ Financial took the top five spots, in descending order.
Related stories:
Insurance companies recognized as some of Canada's best diversity employers
Organizational changes can induce employee sick leave: Study