Is this Canada's most important policy choice? | Insurance Business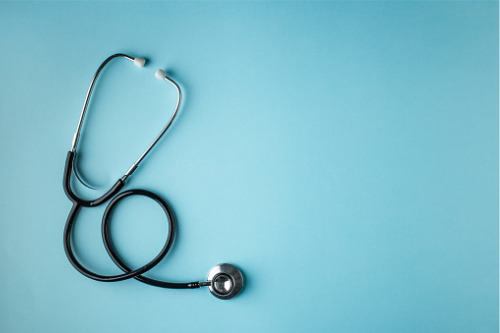 Health is perhaps the country's most important consumer cover – your clients could quite literally die without it - but what makes a really good policy? And what are the subtle differences between what is available to your clients?
The services and broker support varies enormously between the big insurers too – but which is best?