Willis Re reveals new health practice leader | Insurance Business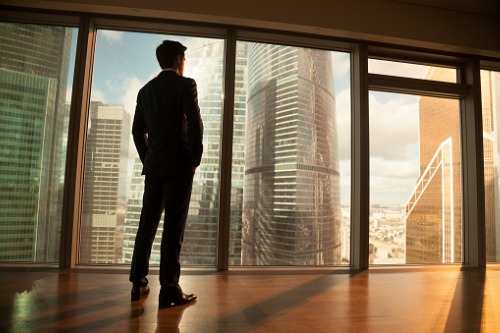 Willis Re, the reinsurance business of Willis Towers Watson, has announced the appointment of Dan Melanson as senior vice president and health practice leader. In his new role, Melanson will serve on the Life, Accident and Health (LAH) senior management team and be responsible for creating strategies to grow the LAH business. He will report to Rob Fast, executive vice president and LAH segment leader.
Melson has more than 27 years of leadership experience in the healthcare industry. Prior to joining Willis Re, he served as managing director of Guy Carpenter's healthcare practice. He has also held leadership positions at One Beacon and RBS/HM Insurance.
"Willis Re continues to grow its talent base and expertise by strategically adding key leaders throughout the organization," Fast said. "Dan brings great talent and has the values and team-based approach that are great complements to Willis Re's growing team of experienced leaders. He is a highly engaged client advocate, supporting a model that, when paired with advanced analytics capabilities and data, provides long-term value for our clients."
"We are delighted to welcome Dan to the team," said Jim Bradshaw, CEO of Willis Re North America. "With his extensive experience, expertise and leadership skills, he will be an invaluable asset as we realize our growth ambitions and continue to bolster our footprint and client offering. We are invested in recruiting and fostering the best people in our industry, and Dan's appointment is a testament to our ability to hire top-tier talent as we build a leading Life, Accident and Health business. Dan will also importantly be a great fit in our team, and we look forward to working with him."