Winnipeg cannabis clinics charging patients for appointments may be breaking laws | Insurance Business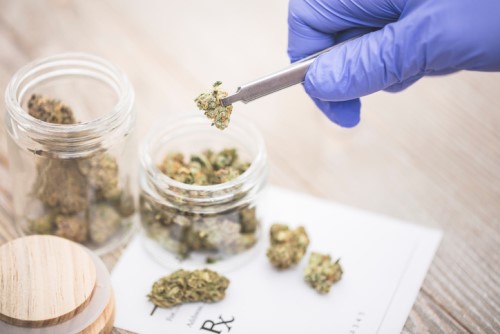 Cannabis clinics in Winnipeg that are charging patients to see a doctor may be breaching provincial and federal laws, an expert has warned.
The federal Canada Health Act and Manitoba's Health Services Insurance Act both prohibit the practice of extra billing – charging patients for a publicly-insured health service.
"With any new field you will always have some physicians that will try their luck at bending the rules of the system to see what happens," University of Victoria professor of nursing Damien Contandriopoulos told CBC News.
Contandriopoulos, who led a three-year study for the Quebec government on physician billing, warned that the practice may defy healthcare regulations and harm patients.
"People who need to go often to the doctor, or people with low income, have a significant restriction in their access to the healthcare system. Overall this is unfair and it's also counterproductive," he said.
CBC News has identified two such cannabis clinics in Winnipeg that charge their patients for doctor appointments: Delta 9 Lifestyle and CannaConnect.
Delta 9 Lifestyle requires patients to pay $75 – in addition to a $25 annual membership fee – before they can see a doctor. The clinic also charges $30 for any additional visits with doctors whenever patients need to have new authorization forms signed.
The other clinic, CannaConnect, charges $249 annually to patients, while offering a $100 discount to repeat customers. The clinic's website explained that the fees pay for an appointment with a "qualified cannabis educated physician," "unlimited telephone and email support" and "personalized renewal tracking" for authorization forms.
The CEO of Delta 9, John Arbuthnot, reached out to CBC and said that his company has lost thousands since it opened last fall; the clinic has been using the extra fees to cover overhead costs.
Contandriopoulos dismissed Arbuthnot's reasoning, saying that "overheads are a non-starter in terms of explaining why patients should pay." He added that roughly 30% of the fee received by the physician from the province for out-of-hospital visits is expected to cover overheads.
Related stories:
Commercial cannabis insurance 'can of worms' officially open with legalization
Jones Brown applauds passing of Cannabis Act