APOLLO Insurance enters partnership deal with Silver Homes | Insurance Business Canada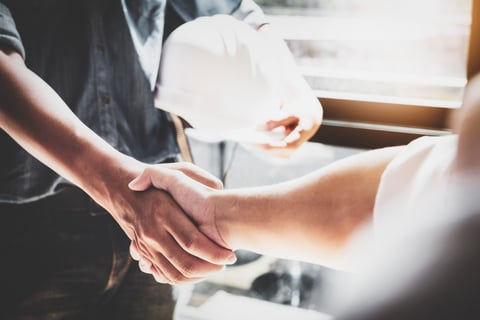 APOLLO Insurance has formed another partnership with another digital platform – this time with Silver Homes Technology.
Silver Homes, founded in 2020, developed a technology platform where property managers and landlords can promote their listings, screen and place tenants, and manage all aspects of their tenancies in one place. The partnership with APOLLO will allow Silver Homes' users to easily access tenant and home insurance from the APOLLO Exchange marketplace.
"We are thrilled to be partnering with Silver Homes, which offers a phenomenal property management platform for Canadians,'' said APOLLO Insurance director of business development Jill Carberry. "APOLLO can provide an integrated digital solution for Silver Homes' tenants and homeowners to access insurance options in the same platform where they manage their tenancy relationship."
Carberry added that APOLLO's platform gives users an embedded insurance product while also providing personalized insurance that fits their needs at competitive rates.
"We are very excited to partner with APOLLO to provide our property managers and landlords across Canada with comprehensive home and tenant insurance through the Silver Homes platform," commented Silver Homes co-founder Juan Leal. "This partnership will further advance our vision of offering an all-in-one solution with value-added services to give our clients peace of mind."
Read more: APOLLO Insurance forms new partnership with Zonetail
Last week, APOLLO Insurance formed a partnership with the hotel and condominium management app Zonetail. That partnership allowed residents using the Zonetail and Shiftsuite apps to access the APOLLO Exchange to purchase rental insurance policies.