APOLLO Insurance partners with moving service app MovingWaldo | Insurance Business Canada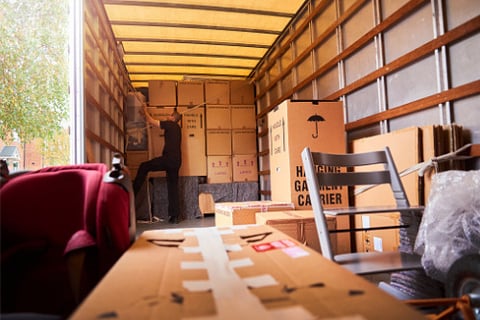 Apollo Insurance Solutions (APOLLO Insurance) continues to form partnerships with digital retailers and service providers. This time, the company is collaborating with MovingWaldo to provide immediate insurance products to the latter's moving services customers.
MovingWaldo is an app that allows users to book moving services, while also offering other related products and services, such as purchasing moving boxes, setting up internet/TV/phone connections, connecting utilities, and now purchasing insurance for their new home.
The partnership with APOLLO allows MovingWaldo customers to purchase home, condo, and tenant's insurance through APOLLO's online platform, the APOLLO Exchange.
"MovingWaldo does an amazing job of turning the once arduous experience of moving into a simplified and organized process," said APOLLO Insurance business development manager Yonas Alemyehu. "This partnership with MovingWaldo is a perfect fit for APOLLO's digital insurance products."
"By working with APOLLO, we make sure that our users have access to great insurance at a competitive rate," added MovingWaldo business development specialist Jérémy Bérubé.
A release said that in 2020, 25% of moving Canadians visited MovingWaldo to organize their home relocation.