APRIL Canada product protects landlords from tenant negligence | Insurance Business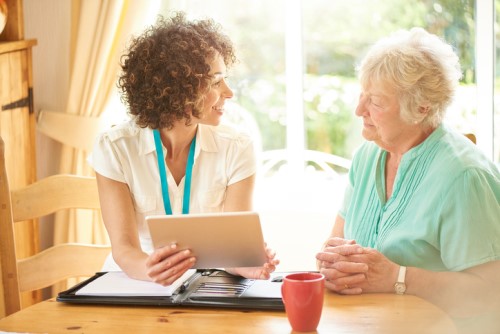 Renting your property out to a tenant can be risky business. The tenant might look perfect on paper, have a good job, no criminal record – and yet they have a terrible tendency of leaving the hob on or breaking things. Unfortunately, a tenant is highly unlikely to reveal such homebound vices to a landlord, so there's always a bit of a trust game in play.
Two of the biggest exposures landlords face are: tenants not paying their rent and the rental property being damaged by tenants' negligence or malicious acts like theft and vandalism. Oftentimes, landlords rely on their own savings to cover such expenses.