Helping clients choose home insurance | Insurance Business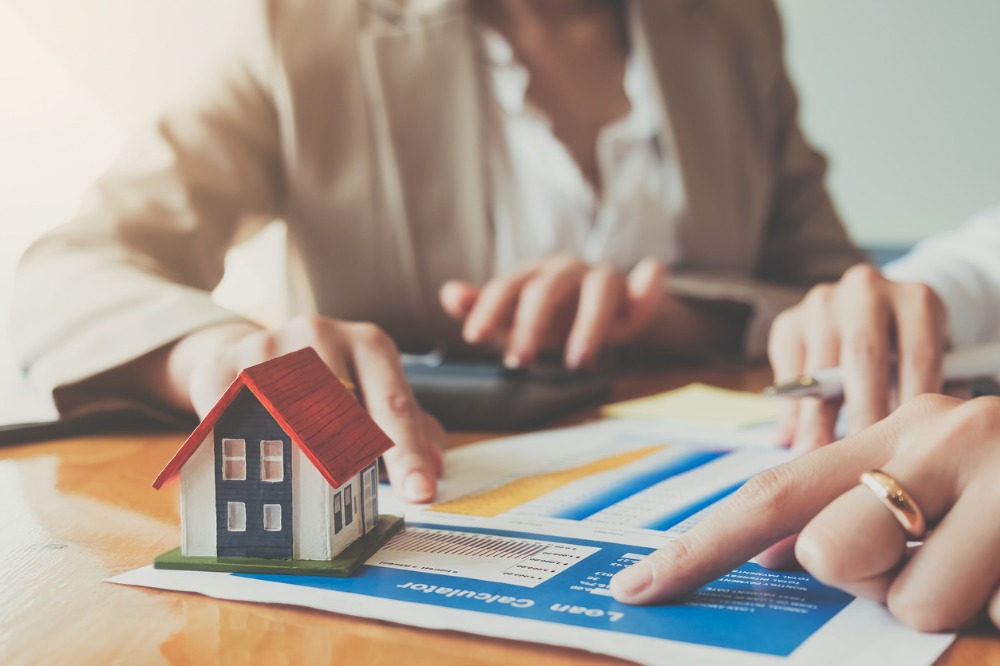 Home insurance is one of the country's most popular insurances – but is it bought too much on price?
Some people buy based on price alone, but other, smarter clients will listen to your advice. But what IS that advice? Which home policies do you recommend and why?