Is your client prepared for an emergency? | Insurance Business - Page 2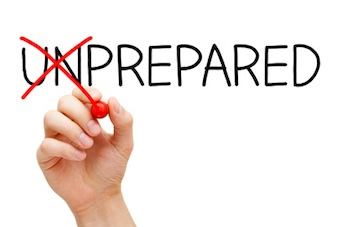 "A broker is a facilitator of making good decisions," he says. "While not all consumers are alike, the broker is there to provide expert guidance in that consumers best interest."
Boadway says a broker can help limit the consumer from making irrational and over confident decisions, as clients tend to seek out information that supports their search, usually based on price, downplaying the information that doesn't, like coverage and exposures.
"When working with a broker, the 'it won't happen to me' mentality is disrupted," Boadway says. "The broker asks critical questions and identifies precious opportunities. The broker encourages consumers to make the right decision, at the right moment. This can make all the difference."
Half of the respondents said they have the equivalent of three months of expenses set aside while 43 per cent have less than three months.
About one-quarter, or 23 per cent, said they are living paycheque to paycheque. And that isn't just those earning $25,000 a year, says Sakkejha.
"We see cases of people earning $300,000 a year, but they too are living paycheque to paycheque," she told InsuranceBusiness.ca. "It is important for people to understand that even a little disability insurance is better than none."
Two-thirds have had to dip into their rainy day fund in the past, with car repairs, job loss and home repairs being the most common reasons. (continued.)