New platform educates brokers and clients on the ins and outs of landlord insurance | Insurance Business Canada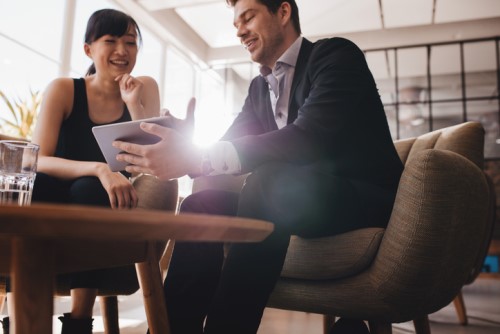 Landlords facing an assortment of risks when renting out properties to potentially troublesome tenants – who don't or can't pay their rent, decide to graffiti the walls of the unit, take all the doors off their hinges, or inflict any damage to the property, whether it's accidental or malicious – are now covered by an insurance solution that was launched by leading MGA APRIL Canada in 2018.
To accompany the first and so far only product of its kind, which is currently available in Ontario and Quebec, APRIL also recently unveiled a website (www.aprilrental.ca) that's dedicated solely to the world of the landlord.
"Because there are more and more people having rental properties, and they can't find the coverage anywhere else, it was important for us to be there for our brokers and their clients to develop the Landlord Protection product," said Lucie Lee Frappier, residential team leader at APRIL Canada. "The website was then launched to have articles, and provide tips and other information for the brokers and their clients that are landlords."
It's especially important for brokers to understand the new product so that they can sell it to their clients, and the website will be a critical education tool for them to walk their customers through their risks and the insurance solution.
"The type of rental that you have – is it long-term, is it short-tem, is it a rental suite, or is it multiplexes? The website gives advice and more information on each and every one of those for the client," explained Frappier. "It's more than just insurance because there is useful advice for the landlords as well."
Read more: APRIL Canada launches educational program for clients
The Resource Centre component of the website is likewise useful, outlining for landlords how to structure rental agreements, screen applicants, attract tenants, and maintain a successful landlord-tenant relationship, alongside information on why rental insurance is important.
APRIL's Landlord Protection product offers insurance to protect landlords against unpaid rents, caused by a tenant's death, untenantable property, rent arrears or other issues, theft or damage caused by tenants, property damage, and civil liability.