RATESDOTCA adds rates from digital insurer | Insurance Business Canada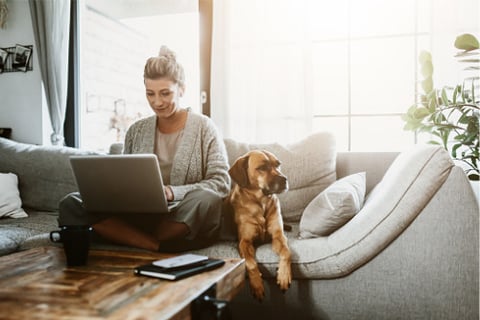 Rate comparison website RATESDOTCA now lists home and auto insurance rates from digital insurance provider Onlia.
The partnership will allow consumers in Ontario using RATESDOTCA to enjoy discounts on Onlia's auto and home coverage. Onlia will also offer auto customers cashback rebates if they use the insurer's proprietary telematics app, Onlia Sense.
"Canadians are always looking for ways to save on insurance. Our partnership with Onlia reinforces our efforts to help Canadians make better insurance and money decisions. We are on a mission to provide the best, most innovative product on the market so Canadians can receive the best coverage at a great price," said RATESDOTCA VP of money and corporate partnership Sara Kesheh.
"Consumers want value and transparency when it comes to car and home insurance. Over the last few years, getting insurance has changed for the better through the use of direct channels," added Onlia CEO Pieter Louter. "Onlia has teamed up with RATESDOTCA to connect with more consumers in Ontario by helping them find the right insurance on their own terms at the right price."
Read more: RATESDOTCA acquires competitor LowestRates.ca
Last month, RATESDOTCA acquired its competitor, LowestRates.ca. LowestRates.ca CEO Justin Thouin first revealed the deal in a LinkedIn announcement – he also unveiled that he was stepping down from his chief executive role to serve as a company spokesperson and advisor to RATESDOTCA.