Renters urged to get insurance after devastating fire in Vancouver | Insurance Business Canada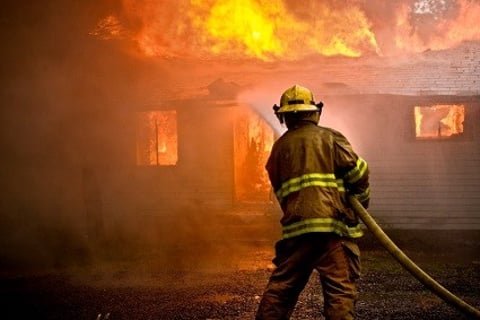 An emergency services spokesperson is calling for renters to secure insurance in the wake of a fire that swept through an apartment block in Greater Vancouver, devastating six apartments, all of which were occupied by uninsured tenants.
Ginger Sherlock, emergency program co-ordinator for the City and Township of Langley, said that all renters should at least get contents insurance, following the suspicious blaze that left six units uninhabitable.
"It's not that expensive, but when you lose everything and are starting from scratch it's worth the $25 or $30 per month," she said.
Estimates from the City of Langley Fire department put the proportion of uninsured tenants involved in rental fires at 75%.
Statistics Canada put the number of renters in the country with coverage at less than 50% -- this stands in stark contrast with the data concerning homeowners, which puts coverage at 97%.
According to Statistics Canada, less than half the renters in the country are covered by renter's insurance, also known as tenant's or contents insurance.
Ironically in the entire building, only one renter had insurance, according to Sherlock and that tenant's unit was not affected.