Revealed – Canada's top home insurance providers | Insurance Business Canada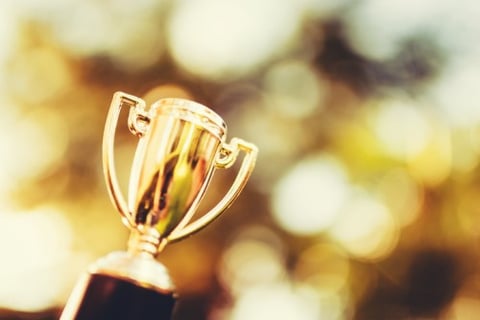 A lot of companies like to point to themselves as market-leading – to be the cream of the crop – and use a variety of metrics to make that claim. However, what if you could make that claim on the back of real market research that asked the experts in the field about your offering?
That is exactly what Insurance Business Canada (IBC) did, to find Canada's top home insurance providers.
IBC conducted one-on-one interviews with elite brokers across the country and surveyed thousands within its network. It looked to find the best home insurance providers across a range of criteria including for: best dwelling coverage, best content coverage, best personal liability coverage, the best claims team, the best customer service, the best underwriting expertise and more. As well as individual category rankings, it also put together overall five-star excellence award winners – to showcase the firms that came out on top.
So, who are the winners?
Follow this link now to view Canada's best home insurance providers as determined by you, our broker audience.