The politics of Canadian mortgage insurance | Insurance Business Canada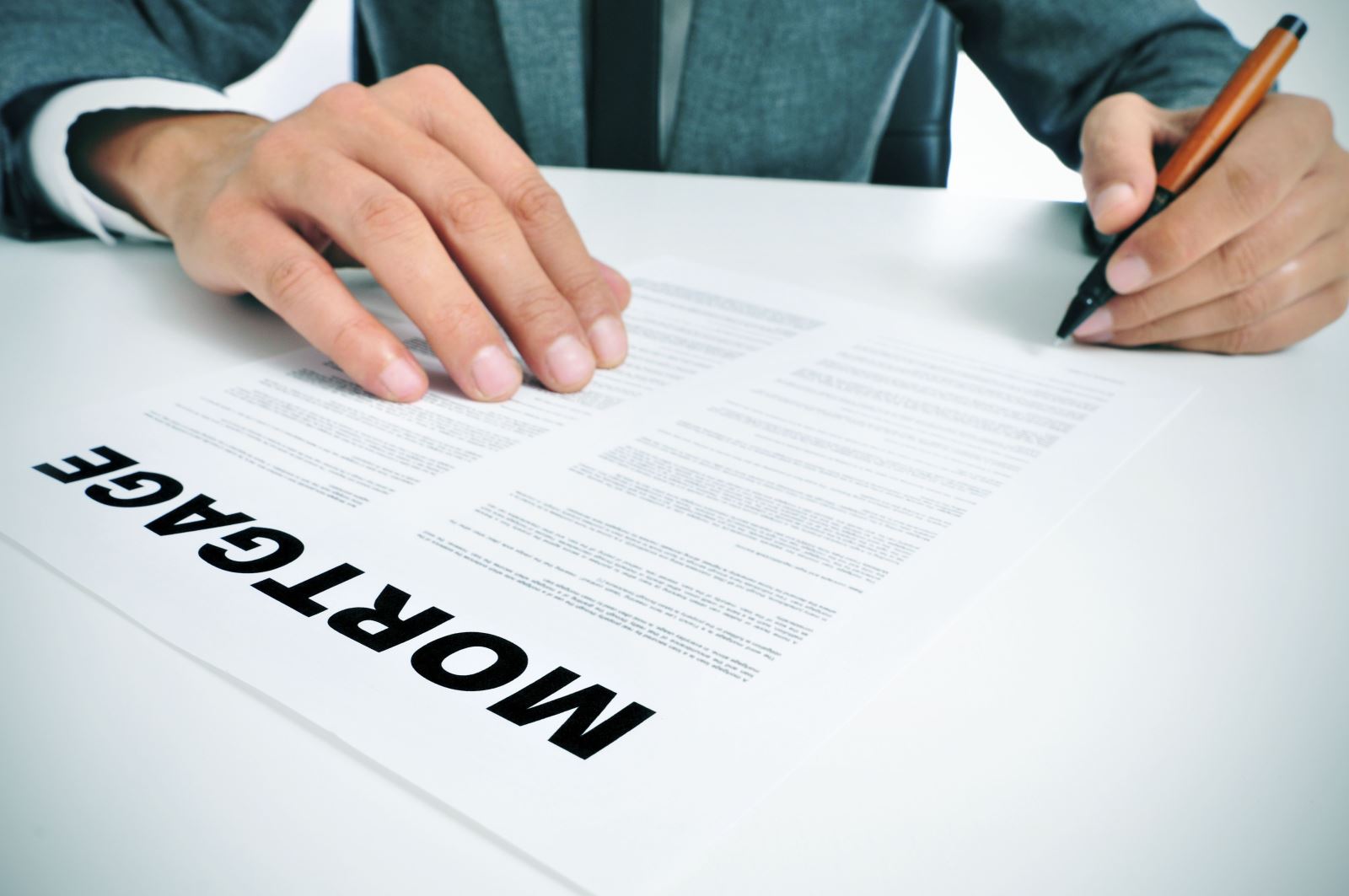 The year 2017 will be one of unusually high uncertainty according to predictions from Deloitte's Canadian regulatory outlook for financial institutions.
Though most Canadians know political instability is on the rise, at home and abroad, not all may guess its potential impact on mortgage coverage.
Learn more about mortgage insurance here.
Foreign capital will become harder to cover for brokers selling to the some of the biggest drivers of Canada's real estate investment and speculation market, Deloitte said.
The offshore investment has been both a windfall for developers embarking on massive construction projects and a headwind for Canadians seeking affordable housing. The latter has evolved into a politically charged issue of national importance with Ontario hinting at becoming the second province to implement a foreign home buyers' tax.
Deloitte's report points to different risk equations for insuring mortgages and a larger share of local players if current regulatory trends continue.
Want the latest insurance industry news first? Sign up for our completely free newsletter service now.
There's also expected alterations on portfolio insurance, the bulk coverage for mortgages with 20% or higher down payments, but details aren't available for now.
"The enhanced due diligence required to support changes to underwriting and adjudication practices may require additional time and effort, as well as new processes and systems, and is likely to result in increased costs," the report said, alluding to higher costs, meaning higher premiums.
"Lenders and mortgage insurers will need to ensure appraised values of housing reflect fair market value when approving loans, particularly in cases where home equity is being deployed in support of a credit application."
Deloitte recommends insurers find out how much regulations will cost them and their bottom line.
"Strategically re-think enhancing or transforming capabilities, such as by emphasizing a partnership ecosystem for banks and lenders; this would help automate and streamline mutual processes while improving both quality control and regulatory compliance outcomes," the report said.
Related stories:
Regulations trigger rising premiums on mortgage insurance
What went wrong for fallen AIG CEO Peter Hancock?