These homes are on the rise in Canada – and require coverage | Insurance Business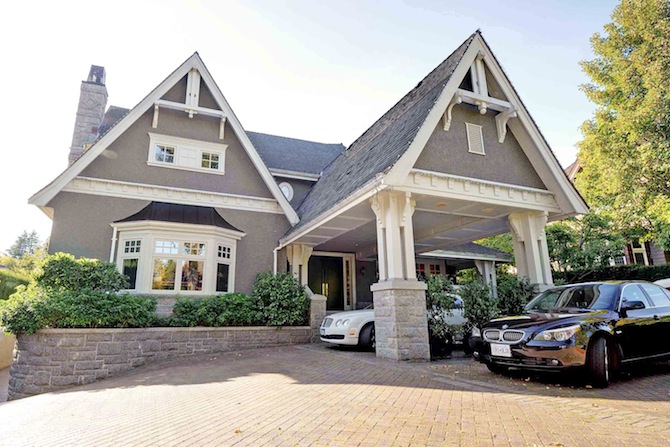 Ever since Vancouver legalized laneway homes in 2009, they've been skyrocketing in popularity – and cities such as Calgary and Toronto may soon follow suit.
City planners and homeowners share a mutual appreciation for these residences, which foster population density without sacrificing comfort. But as this new trend emerges, so has a growing demand for insurance professionals to offer products that accompany their new role in Canadian life.
"Traditionally, laneway homes were an inexpensive way for you to have a space for a parent who wants to live somewhat independently but still close by, or a child in their early 20s who wants to be on their own, but in an affordable way," said Daniel Mirkovic, president and CEO at Square One Insurance. "But because of the high cost of real estate across many of Canada's major urban centers, the appeal of laneway homes has changed."
These structures are now frequently repurposed as a prominent source of rental income, and some of Mirkovic's clients boast laneway homes that are over 900 square feet and valued at $350,000. Despite this significant financial investment, however, many are still treated merely as a dethatched structure under conventional home insurance policies.
While those policies will cover damages or losses sustained by a laneway home, they rarely include guaranteed building replacement costs that will pick up the entire price tag of rebuilding the residence.
"If your garage burns down and you don't have enough money to rebuild it, you might be inconvenienced, but it typically isn't the end of the world," Mirkovic said.
A laneway house that costs $300,000, on the other hand, may rack up $500,000 in rebuilding costs, which would require the policyholder to pay $200,000 out-of-pocket. For this reason, providers such as Square One now recommend a standalone policy that transfers those risks to the insurer.
While Mirkovic feels that this product can help many consumers throughout Canada, he does encourage advisors to warn potential policyholders that they may need to pay "slightly" higher premiums on a standalone policy, and if losses are triggered, two separate deductibles will apply.