What questions should brokers be asking about seasonal homes? | Insurance Business Canada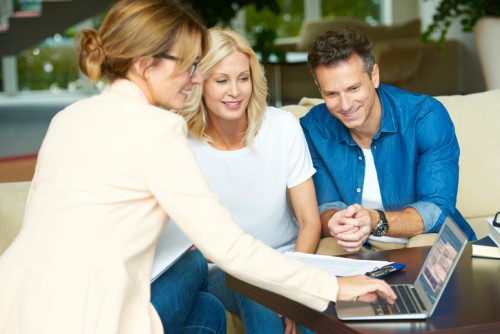 Canadians love their seasonal homes. From winter chalets to hunting lodges and getaway trailers – a seasonal home is an investment that many are keen to make.
It's also an investment that can be challenging to protect from an insurance and risk management perspective because many seasonal and secondary dwellings are located in another province or in remote areas, and some are rented when they're not in use by the owner.
"There must be an understanding between the client and broker as to what seasonal really means to them," said Lucie Lee Frappier, Residential Team Leader at APRIL Canada. "It's important not to confuse a secondary home with a secondary seasonal home because they differ in terms of occupancy (e.g. every week-end versus a few weeks here and there) and therefore have different insurance needs.
"For a true seasonal home, like a property in use from May to October, insurance coverages would be limited to Named Perils or Fire & EC and the settlement would be on an actual cash value basis. Liability is restricted to the premises only, vandalism/malicious act and theft is excluded, and water damage is excluded during months of un-occupancy."
Seasonal homes can range from a small travel trailer to a more expensive property. Seasonal dwellings would mostly be of a lower value than year-round dwellings as they tend to be smaller and more like a small chalet or a hunting/fishing camp, Frappier explained.
It's important that brokers ask the right questions when helping clients purchase seasonal home insurance for the first time. According to Frappier, the types of questions brokers should be asking are:
How often is the residence used?
What type of building is it?
Is there road access all year round?
Is there a heating system or heat source like a wood stove?
Is there plumbing in the dwelling?
What is the fire protection?
How remote is the property?
"Like all insurance coverages, there are factors that affect the premium," Frappier told Insurance Business. "The location and type of building are important. For example, coverage for a log home would be more expensive than other types of dwelling. Other factors like fire protection and heating type can also play a part in the affordability of the coverage."