ARAG Canada announces new CEO | Insurance Business Canada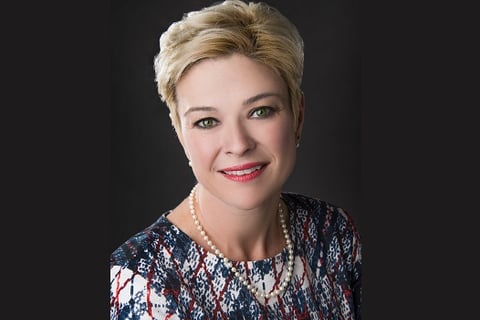 ARAG Services Corporation has appointed Jo-Anne MacDonald (pictured) as its new Chief Executive Officer (CEO).
MacDonald is replacing former ARAG Services Corporation CEO Peter Talacek. She joins the Canadian arm of the ARAG Group from Verge Insurance Group, where she held the post of vice president of sales and marketing. MacDonald has extensive insurance industry experience from previous positions at Chicago Title Insurance Company and First Canadian Title.
"I am honoured to be leading ARAG at such an exciting time, both for the company and the legal expenses insurance sector as a whole," said MacDonald. "The concept of insured legal protection is still relatively young in our country, but the market is growing very quickly and has such huge potential."
"There's such a buzz about Managing General Agents at the moment, and what they bring to the industry in terms of both innovation and flexibility. ARAG epitomises that ethos and gives brokers something really fresh to offer to their clients. I am really looking forward to working with the team and developing our relationships with brokers, insurers and other MGAs."
Renko Dirksen, member of the ARAG SE Board of Management with responsibility for group development and business organization, commented: "We're delighted to welcome Jo-Anne into the ARAG family. She clearly has the experience and appetite to develop ARAG in Canada and I am very much looking forward to working with her.
"I would like to thank Peter Talacek for his work in helping establish ARAG Canada and build it into the forward-thinking business that it is today."
Related stories:
ARAG names newly-appointed VP of Sales & Business Development
ARAG reveals new CFO for Canada