ARAG Canada expands leadership team with new senior advisor hire | Insurance Business Canada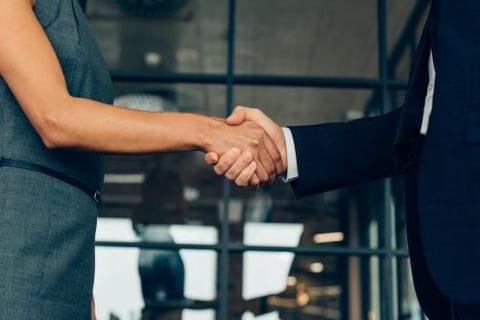 ARAG Services Corporation – the Toronto-based subsidiary of the ARAG Group – has named Barbara Haynes as senior advisor.
In her new role, Haynes will support the Canadian leadership team, offering strategic advice on business development and positioning the company as an "innovative and successful partner for legal protection in the Canadian market," a release said.
She was previously the founding president and CEO of a legal expenses insurer in Canada. In that role, Haynes was instrumental in setting up the Canadian legal expenses insurance business and led the company for nine years. Haynes most recently served as an independent director in the insurance industry, with nearly 40 years of industry experience.
ARAG Services Corporation was incorporated in 2015, and officially launched in Canada in 2016. It provides comprehensive legal expenses products for intermediaries, underwriting agents and insurers