ARAG Canada, HDI Global Specialty partner on Canadian legal expense insurance | Insurance Business Canada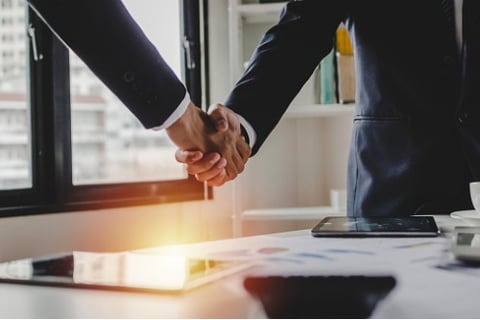 Legal insurance provider ARAG Canada and specialty insurance carrier HDI Global Specialty SE have announced a multi-year partnership, wherein HDI Global Specialty will serve as ARAG's new carrier for its legal expense insurance (LEI) products in Canada.
A joint release said that all existing LEI policies with ARAG Canada will be unaffected until their expiring date, at which point HDI Global Specialty will become the new insurer on those policies.
The two companies had previously entered into similar LEI partnerships in Europe and Australia.
Read more: The ARAG Group appoints another female CEO
"We are very excited about this new partnership," said ARAG Services Corporation CEO Barbara Haynes. "This move further shows our commitment to our broker partners and their clients. They will continue to experience the same level of excellent service they have come to expect with ARAG."
"We are pleased to be partnering with ARAG in Canada," commented HDI Global Specialty general manager and chief agent Derek Spafford. "Their reputation is well founded and I'm confident the new extended partnership will offer a compelling proposition to Canadian brokers and the market."
HDI Global Specialty is rated "A" by AM Best and "A+" by Standard & Poor's; a release said that the partnership provides ARAG Canada with increased local underwriting capacity.