ARAG Canada to offer legal expense products in Quebec | Insurance Business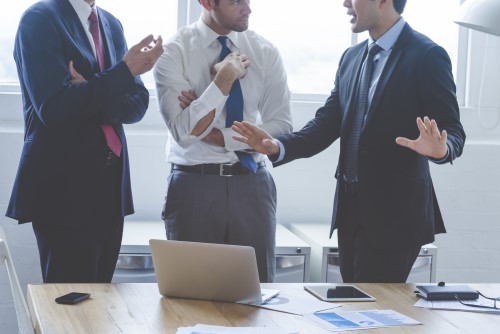 ARAG Canada, an MGA unit of legal expenses and assistance provider ARAG Services, is now offering its legal expense insurance products in Quebec.
The policies provided by ARAG Canada have no deductibles or waiting periods; the products are being offered on a standalone basis with no minimum annual premium requirements.
The MGA's business legal solutions policy covers the following areas of legal risk: employment disputes, employment restrictive covenants, tax protection, property protection, legal defence, compliance and regulation, statutory licence appeals, loss of earnings, and employees' extra protection.
In addition to the product, ARAG Canada is providing policyholders unlimited legal advice over their hotline, available 24/7.
ARAG Canada also offers a family legal solutions policy and a landlord's legal solutions policy, which features rent indemnity.
ARAG Services is part of ARAG SE, a global legal expenses insurer which generates annual premium income in excess of €1.7 billion.