ARAG makes serious moves in the market as it grows Canadian presence | Insurance Business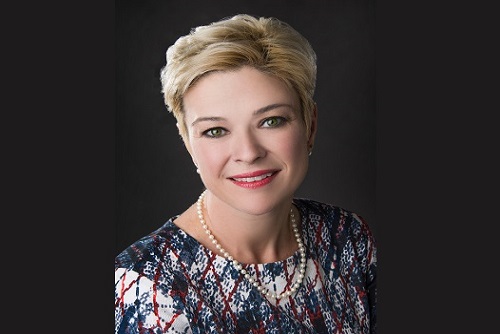 With warmer weather comes the time for renewal and renovation, at home and, for one insurer, at work. Düsseldorf-based ARAG Group opened its doors in Canada a year and a half ago, and now that the managing general agency (MGA) has its feet firmly on the ground, it's taking the next steps to compete in the Canadian insurance marketplace.
A move into new offices located in the heart of Toronto's downtown is coming in the summer for ARAG Services Corporation, which specializes in legal insurance. In the meantime, the company is bringing together well-known faces from the industry and establishing top-tier relationships with premier brokers.