ARAG offers free digital legal tools for commercial clients | Insurance Business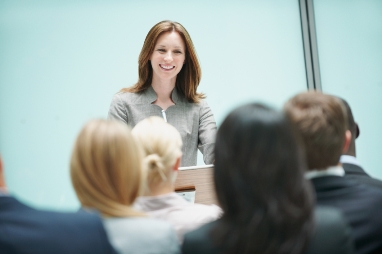 Among the many benefits that ARAG's Business Legal Solutions policyholders enjoy, perhaps one of the most underrated is access to its online Legal Document Centre. Ian Braid, ARAG's Vice President of Sales and Business Development, explains why the service is so popular with commercial clients and also with the company's supporting brokers.
We've all heard it and most of us have probably said it, at one time or another: "You can do almost anything online these days." Who would have thought, even 10 years ago that, every day, people would be filing tax returns or ordering new cars online, specifying every possible option and detail.