Best possible business coverage incomplete without legal expense insurance | Insurance Business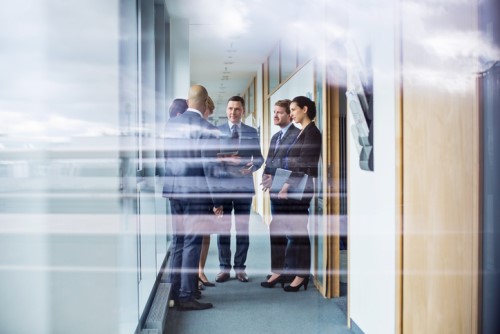 Businesses of all sizes might run into legal issues at some point during their lifecycles. A landlord contracted with a firm to install a new HVAC system in an apartment high-rise might find the work is substandard and requires a lawyer to negotiate payment for completed work before terminating the balance of the contract. A manufacturing firm hires a new employee who completes safety training, and then is terminated for careless behaviour that puts him and his co-workers at-risk months down the line, after which the ex-employee sues for discrimination. A fast food restaurant is charged following an inspection and faces fines that the owner deems excessive, so he looks to an expert to discuss the issue and decides to appeal the notice as well as the fine.
In all these cases, ARAG's Business Legal Solutions policy was there to provide business owners with the legal support they needed, whether it was through connecting them with lawyers or covering legal expenses during a dispute.