Filling in the missing piece to your insurance puzzle | Insurance Business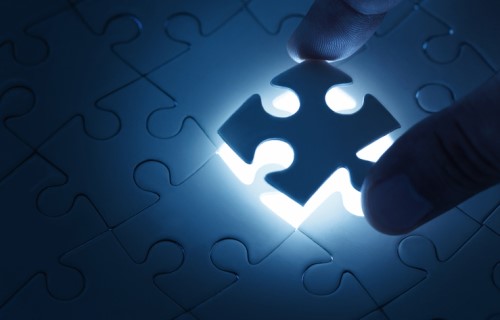 Brokers generally do a great job of piecing together a package of commercial covers to suit the needs of their commercial clients, but the standard array of policies can leave businesses exposed to some significant risks. Katherine Ferrante, Vice President of Sales & Business Development at ARAG, explains how legal expense insurance can fill the gaps in coverage.
Advising commercial clients on the cover that they need is rarely an easy job, especially when talking to small or even medium-sized businesses that may have limited experience in such matters. Terminology that we all use every day can be confusing to some insurance-buyers and it is vital to make sure the client knows exactly what risks they are insured against but also what cover they have opted not to take.