Legal expense insurance takes risk management to a new level | Insurance Business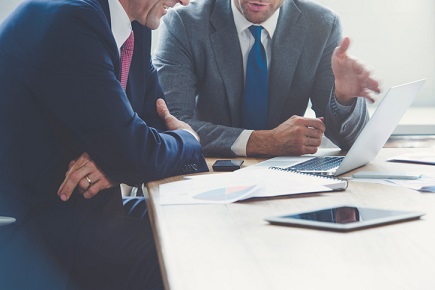 Advising commercial clients on the different ways that they can manage the diverse risks facing their businesses is a key role for brokers. While the threat of legal action may not be new to business owners, the opportunity to mitigate is a vital development in commercial risk management, writes Katherine Ferrante, Vice President, Sales & Business Development at ARAG.
Business owners are well accustomed to talking to their insurance advisors about managing the various risks that their particular organization may face. While the profile of different risks may vary from one business to another, they understand that risk management is an important tool for protecting the very future of any company.