Safety in numbers | Insurance Business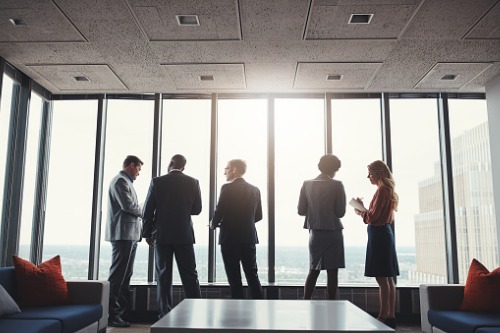 While legal expense insurance has become a familiar product, sold alongside motor, home and business policies, its distribution as a member benefit for associations, organizations and other affinity groups is perhaps less well-appreciated. Katherine Ferrante, ARAG's Vice President of Sales & Business Development, explains how legal protection can be tailored to suit the needs of any group.
Whatever their collective interests and means, any given affinity group is likely to have some common legal needs. Those needs might be generic, the same for any individual or family, or they might derive from that group's exposure to certain civil or even criminal legal risks.