Tenants not paying rent is just one legal issue that landlords face | Insurance Business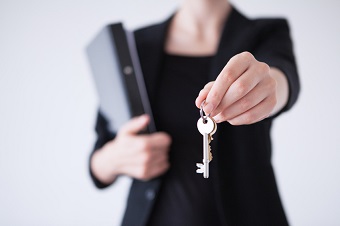 Landlords in Ontario don't have it easy. The Landlord Tenant Board (LTB), the judicial body that adjudicates disputes between landlords and their tenants, does not have the manpower to deal with the number of cases it has on the docket in a timely manner, according to a report from Social Justice Tribunals Ontario that was cited by The Globe and Mail. As a result of the staffing shortages, the average wait time for a hearing was 40.5 days between May 28 and October 28 of this year, which puts pressure on landlords that are unable to evict tenants who are not paying their rent – this at the same time as landlords face other financial pressures.
"Landlords run on tight margins. After they collect the rents, they have to pay for their mortgage on the property, insurance, utilities, taxes, and all upkeep and maintenance of the property. After the expenses, there may not be a lot left over and especially nothing extra for legal costs," said Katherine Ferrante, vice president of sales and business development at ARAG Canada, revealing the benefits of ARAG's Landlord Legal Solutions for these business owners, who can encounter legal issues throughout the course of their work.