Winter brings host of legal issues for Canadian families | Insurance Business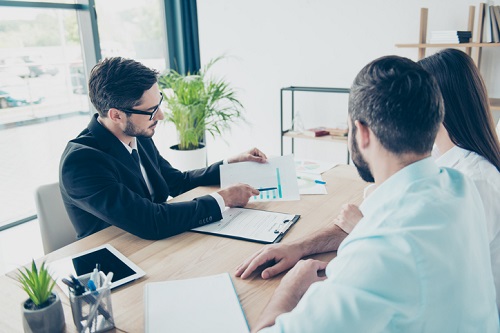 Winter may not officially start for a few weeks but, practically speaking at least, it has already arrived in many parts of the country. It brings with it a host of potential legal problems for families across Canada. Ian Braid, ARAG's Vice President for Sales & Business Development, explains why and how personal lines brokers can help their clients to protect themselves against the costs.
No matter how accustomed and prepared we Canadians are for long and often harsh winters, there is inevitably a heightened risk of all manner of different problems that ice, snow and plummeting temperatures can bring. Most of these issues are practical ones, but many can turn into legal troubles too, especially for those without access to professional legal advice.