Aon restructures M&A and transaction practice | Insurance Business Canada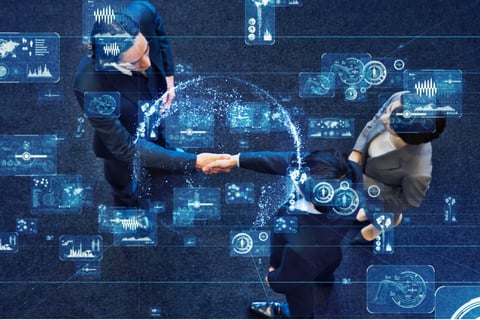 Aon has introduced a new, globally integrated business model to support its clients' M&A activities. The company's new M&A and transaction practice was established in the fourth quarter of 2021.
Aon's M&A and Transaction Solutions practice has reorganized globally to bring all of the company's M&A capabilities under one team, led by global co-CEOs Gary Blitz and Alistair Lester. The new structure supports Aon's clients by offering coordinated global scale across all stages of the deal life cycle, including due diligence, transactional risk (including representations and warranties/warranty and indemnity insurance, tax insurance and litigation insurance), people programs, ESG considerations, and digital and cyber risk.
"M&A and other market transactions cross business functions," Lester said. "By taking a holistic approach to the deal risk and value capture activities that Aon offers, we have seen acquirers capitalize on the synergies of this approach and turn risk into opportunity, position themselves as the buyer of choice and enhance transaction returns."
The M&A and Transaction Solutions team includes more than 400 people in more than 30 countries. It advised or provided solutions for more than 4,000 transactions across the world in 2021.
"The global scope of today's transactions often crosses multiple jurisdictions with disparate legal, regulatory and tax systems and rules," Blitz said. "In order to fully address those considerations, it is critical not only to engage our experienced advisors that sit in those jurisdictions, but also to manage these issues using a globally coordinated approach to help our clients make more informed decisions."