H.W. Kaufman acquires Ontario-based marketing promotions company | Insurance Business Canada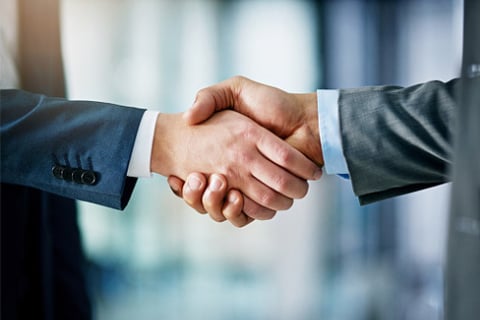 In a move that marks its first non-insurance related transaction, H.W. Kaufman Group has acquired Noremac Marketing Group, a marketing promotions company.
Based in Burlington, Ontario, Noremac produces marketing promotional products and corporate apparel. Founded 28 years ago, the company primarily serves a Canadian client base but has plans to expand its US operations.
"Noremac's strong supplier relationships will further enable H.W. Kaufman Group to expand our promotional use of branded apparel and products and provide us access to innovative and first-to-market products," said H.W. Kaufman Group corporate vice president Jamie Davis. "In addition, we look forward to utilizing our resources to ignite Noremac's continued growth as part of Team Kaufman."
"Like Noremac, H.W. Kaufman Group is a family-run organization that shares our vision, culture, high operating standards and commitment to outstanding service," added Noremac president Glen Cameron. "Kaufman's investment will allow us to continue delivering industry-leading promotional solutions and offer strategic growth opportunities."
Noremac is H.W. Kaufman's 10th international acquisition in the past 10 years. Following the closure of the deal, Davis will lead operations for Noremac, while Cameron and the rest of the Noremac team will remain in their current roles.