How has the COVID crisis impacted M&A insurance? | Insurance Business Canada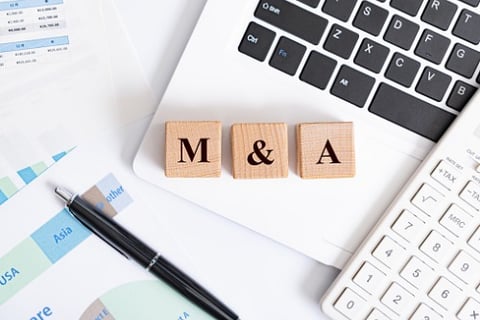 Independent specialist insurance and reinsurance broker BMS has launched its inaugural private equity, M&A and tax report, 'Redefining M&A Insurance for the 2020s'. The report, which provides a holistic view of how M&A insurance interacts with the wider M&A sphere globally, also gives a first look at behaviors and trends following the onset of the COVID-19 pandemic.
Highlights include:
In Q4 2020, there was a 25% rise in transactions using M&A insurance over the same period in 2019. Q1 2021 saw a 21% increase in transactions using M&A compared to the same period
Claims notifications are now made on about one in five M&A policies
While pricing remains the most important factor to customers, about 40% of respondents were more concerned with the scope and breadth of coverage
Buyers are most concerned with financial statements, but material contracts were also a significant source of claims
Satisfaction levels with claims handling were high at eight out of 10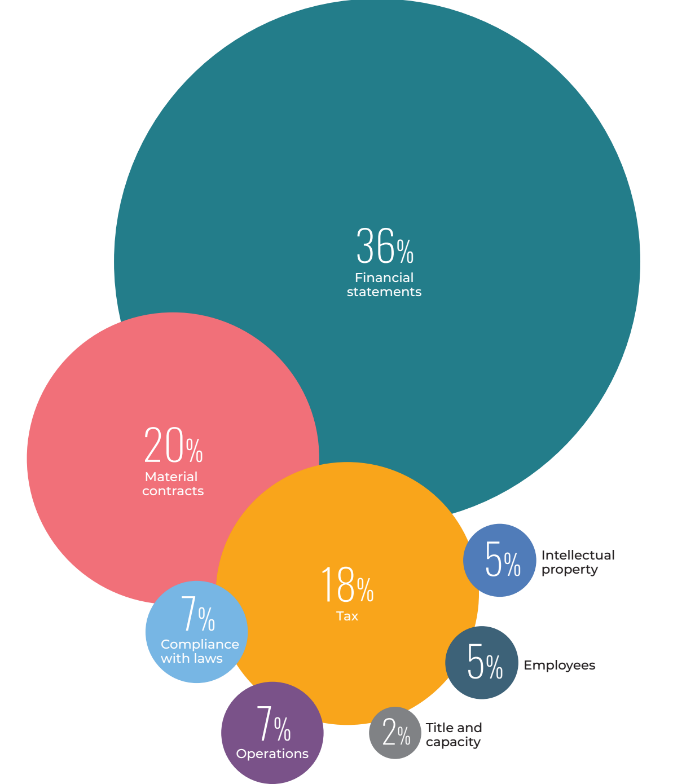 Credit: BMS
The report also provided insight into who buys and who initiates M&A insurance cover, as well as some of the broader dynamics at play when M&A insurance is used.
"2020 was an incredibly busy yet turbulent year for M&A, and our inaugural report is the first to provide a uniquely user-centric view on the way in which M&A insurance interacts with the wider transactions domain across the globe," said Tan Pawar, MD and head of private equity, M&A and tax for BMS in London. "We believe this is critically important given the many changes in deal volume and transaction processes that have occurred in the last year given the impact of the pandemic."
Pawar said that while claims have risen over the past few years, pricing has remained competitive, and M&A insurance has become vital to the deal process.
"M&A insurance is definitely coming of age," Pawar said. "We believe that 80% of private equity transactions in North America now use M&A insurance, while in Europe and the UK the proportion is now firmly around two in every three deals."