IDC Worldsource acquires life and health insurance assets of AFL Groupe Financier | Insurance Business Canada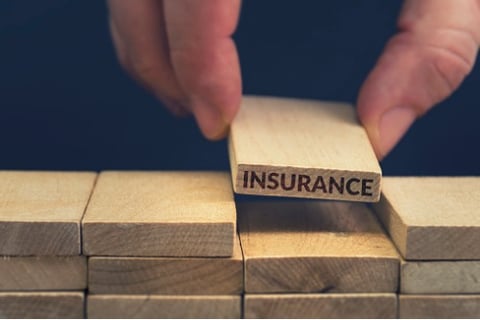 IDC Worldsource Insurance Network (IDC WIN) – a subsidiary of Guardian Capital Group – has acquired the life and health insurance, as well as the segregated fund assets, of AFL Groupe Financier (AFL).
AFL is a managing general agency based in Quebec City, Quebec.
Following the transaction, IDC WIN president of Quebec operations Christian Laroche will assume leadership of AFL-related business. AFL executive vice president Lyne Lapointe will remain to provide business continuity to both the team and affiliated AFL advisors.
While AFL's executive leadership changes hands following the transaction, the company's offices will continue to receive full support from their current leadership team and staff.
"This transaction reinforces IDC WIN's stated goal to be the primary MGA in the independent advice channel across Canada," commented Guardian Capital Group Limited president and CEO George Mavroudis.
"This is an exciting next step in IDC WIN's strategic direction," added IDC WIN president Phil Marsillo. "The addition of AFL's business will expand our reach in Quebec City, adding to our already strong presence in Quebec and further demonstrating our commitment to the province."
"We are extremely enthusiastic to add to our growing IDC WIN family in Quebec, under the leadership of Christian Laroche," said IDC WIN chairman and CEO Paul Brown.
"We are thrilled to become a part of the IDC WIN family," said Lyne Lapointe. "We look forward to what we can accomplish together moving forward as a leading MGA in independent advice."