Trisura buys Sovereign Insurance's surety business | Insurance Business Canada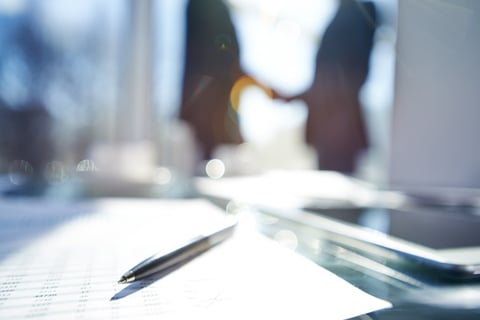 Trisura Group has made a deal with The Sovereign General Insurance Company to purchase its surety business in Canada.
The deal strengthens Trisura's surety operation in Canada, giving it access to a portfolio of contract, commercial and developer surety accounts, which produced an annual premium of over $16 million in 2021.
"Sovereign Insurance's surety business is a great fit for Trisura as it allows us to further our position as a leader in the Canadian surety marketplace, while supporting our growing North American surety platform," said Chris Sekine, president and CEO of Trisura Canada.
Richard A. Grant, senior vice president, surety for Trisura Canada, added: "The acquisition will significantly enhance Trisura's position in the developer and mid-market contract surety segments in Canada. Together, Trisura and Sovereign Insurance will be focused on ensuring a smooth transition for our brokers, their clients and Sovereign Insurance's people."
Following its strategic exit from the surety business in Canada, Sovereign Insurance will focus more closely on its core commercial and specialty lines business.
"Sovereign Insurance's decision to divest of our Surety business is part of a longer-term strategy to focus on our core business," said Colette Taylor, COO of Sovereign Insurance. "We're confident that we've found a good fit in Trisura, a well-known, established leader in the surety market and a company that shares similar values in its commitment to its brokers, clients and employees."