Westland Insurance Group continues acquisition spree | Insurance Business Canada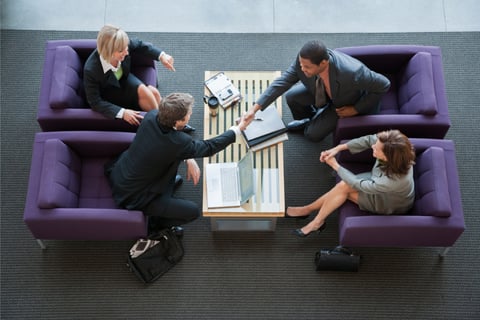 Another day, another acquisition for deal-hungry independent brokerage Westland Insurance Group.
After making moves for Alberta's Church Eaton Insurance and Saskatchewan's Hook Le France just yesterday, the group has now announced a deal for Winnipeg, Manitoba-based Reider Insurance.
Read more: Westland Insurance Group announces double acquisition
"Reider Insurance is multi-generation family brokerage that is a tremendous addition to our distribution network. It gives Westland a leading presence in the Manitoba market," said Jamie Lyons, president and chief operating officer. "The size, scale, and mix of commercial, personal and niche business is strategically complementary to our overall operations."
According to Lyons, the acquisition expands Westland's footprint in the Prairies while also building a national platform. The company now has close to 200 locations across the country.