Wilson M. Beck Insurance Services launches specialty unit in Vancouver | Insurance Business Canada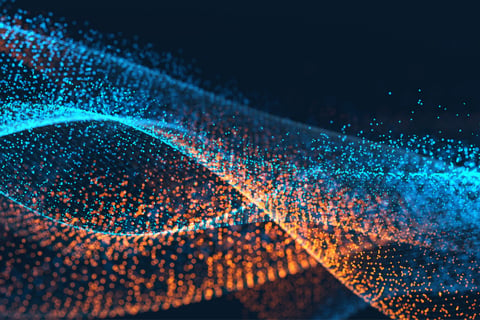 Wilson M. Beck Insurance Services (WMB) has officially launched WMB Specialty.
Based in Vancouver, BC, the brand-new entity will focus on specialized areas of insurance and finding solutions for complex risks, such as natural resources, technology and startups, private equity, indigenous business, and manufacturing, among others.
WMB Specialty brings together "a talented and passionate group of individuals" – in the words of managing principal Victor Lange – who boast more than four decades of specialized insurance industry experience.
Barzin Assadi, principal at WMB Specialty said: "WMB is the right fit for me because it's an environment that encourages entrepreneurship, creative thinking and problem solving to find solutions for our clients and partners, and it has great potential for business growth."
Meanwhile, fellow principal Tom Canning commented: "Being part of WMB Specialty presents a unique opportunity to combine my very technical background with a more entrepreneurial approach to client servicing and insurance placement."
In addition to providing traditional property and liability insurance, the WBM Specialty team will be dedicated to finding risk solutions for challenging insurance scenarios in industries such as mining, cannabis, recycling, hospitality, franchises, and healthcare.
"We're very happy to welcome the Vancouver team to the WMB family," said David Beck, president of WMB. "The specialty insurance expertise that the partners bring to the firm will be of huge benefit to our clients and our existing offices."