A VERY cool way to raise money | Insurance Business - Page 2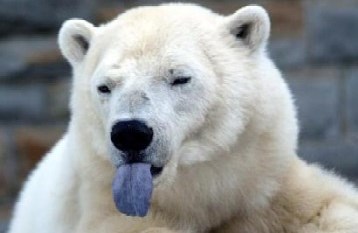 Thompson says that as insurers, RSA are acutely aware of the impact of severe weather on its business and the industry as a whole.
"The Arctic has also been a special focus area for the work we have done with WWF. In the fall of 2013 we completed a research and GIS mapping project around sustainable shipping in the Arctic," he says. "We were able to use the research and maps to share valuable advice with our U.K. marine business ahead of their decision to underwrite the first bulk carrier to traverse the Northwest Passage. This information provided insight into the biologically and ecologically sensitive areas along the route and information to mitigate risks."
Thompson adds that those maps will continue to be a valuable tool for marine underwriters going forward.
Just as important though, is the corporate responsibility to the communities that brokers and insurers work in – showing that they care about the same things that their clients do.
"I think we all have a responsibility, as good corporate citizens, to give back to our communities where we work and live," says Thompson. "But I also think it's important to ensure that the causes we support align with our overall brand and make sense strategically. WWF is a logical partner for RSA. After the year our industry just faced – $3.2 billion in insured losses due to weather – it's clear climate change is a significant problem that is going to require action at every level."