Berkshire entry having an impact, says report | Insurance Business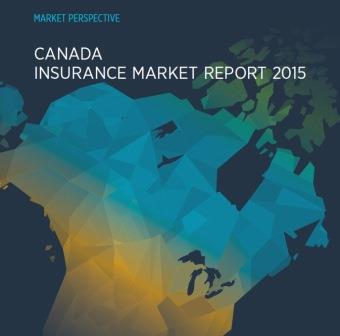 The entry of Berkshire Hathaway into the North American market is already having an impact on one coverage product, according to a recent Marsh report.
"The insurance marketplace for D&O insurance has changed very little over the past year," says Carolyn Oliver, financial and professional risk practice leader, central and eastern regions, Marsh Canada. "That said, the entrance of Berkshire Hathaway into the market with its appetite for tougher risks and ample capacity is expected to drive increased competition in 2015."
The Canada Insurance Market Report 2015 released by Marsh Canada this month takes a close look at at risk management from its research.
According to Oliver, those companies with exposures in this country will reap the benefits when it comes to capacity.
"Private companies and those with Canadian securities exposure continue to benefit from an abundance of capacity, which results in a highly competitive marketplace and stable premium rates," says Oliver. "Companies with deteriorating risk profiles, however, will likely see a push for increased retentions."
The recent spate of low rates can be attributed to what Oliver describes as 'young' capacity in the market.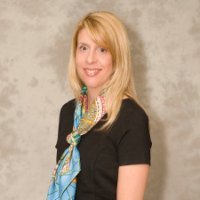 "There is an overabundance of 'young' capacity in the marketplace, which is helping keep rates low. Emphasis should still be placed on claims-handling experience, rating, underwriting flexibility, and overall experience in the marketplace," says Oliver. "Many organizations are continuing to look to the D&O policy as a backstop to director and/or officer liability for pollution matters. Many insurers are offering very narrow coverage, but overall transfer of risk must be carefully considered in conjunction with more primary sources of coverage (for example, environmental insurance policies)."
Some of the key findings from this year's report include:
- The property and casualty insurance market should remain stable in 2015 with some moderate rate decreases possible;
- New capacity from a new entrant into the Directors and Officers insurance market is expected to drive competition in 2015; and
- While the market for cyber insurance remained stable in 2014, demand for cyber coverage is expected to increase in 2015 with companies seeking higher limits.
Among the specialty coverage lines, rates are generally stable for environmental, small and midsize businesses, and trade credit, with downward pressure on rates expected in aviation, energy, marine, and political risk and terrorism.