Bill to impose strict liability on ship owners | Insurance Business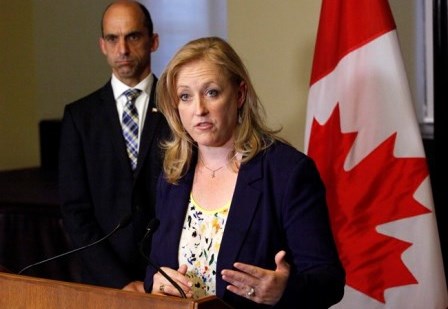 A bill that passed third reading last week would place strict liability and compulsory pollution insurance on ship owners, should the Senate pass it into law.
Bill C-3, the Safeguarding Canada's Seas and Skies Act, passed third reading Thursday and is now awaiting first reading in the Senate. If passed into law, it would make a new law called the Aviation Industry Indemnity Act.
The bill would also allow the federal government to indemnify airlines and other aviation firms against losses arising from acts such as terrorism, war and insurrection.
The bill would also make changes to other laws — including the Aeronautics Act, the Canada Marine Act, the Marine Liability Act and the Canada Shipping Act, 2001.
According to Transport Minister Lisa Raitt, the new law would "ensure that ship owners carry the appropriate amount of compulsory insurance for the risks associated with the cargoes they carry."
Currently, in cases of an incident involving hazardous and noxious substances today, the ship owner is not held strictly liable – meaning victims are required to prove fault or negligence on the part of the ship owner.
"These amendments would remove that burden and guarantee that compensation would be available," said Raitt.
With Bill C-3, the feds are proposing to implement the provisions of the International Convention on Liability and Compensation for Damage in Connection with the Carriage of Hazardous and Noxious Substances by Sea (the HNS Convention) in Canada. (continued.)