Daily Market Update | Insurance Business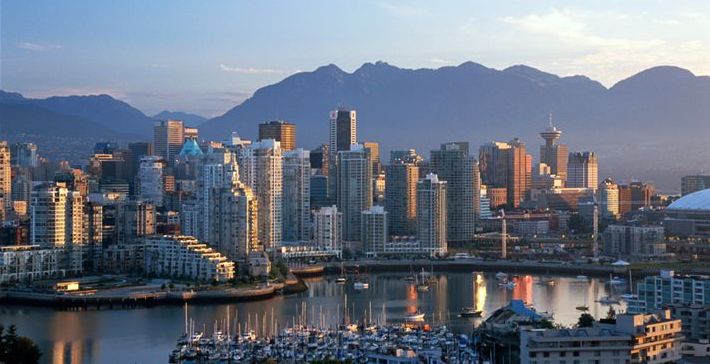 Berkshire Hathaway expands global footprint
Berkshire Hathaway Specialty Insurance Company has been granted a licence to expand its business into Australia. The company announced Sunday that the licence would allow it to provide all lines of general business insurance in the country. Beginning immediately, BHSI will be providing property, casualty, financial lines and marine cargo insurance in Australia. Chris Colahan has joined the firm from RSA Insurance and has been appointed president of BHSI's Australia region based in Sydney. As well as it's US and Canadian operations the firm is established in Hong Kong and Singapore. It is also pursuing licences in New Zealand.
New CEO for Global Risk Institute
The Canadian based Global Risk Institute has appointed a new chief executive. Richard Nesbitt, former COO at CIBC, replaces Michael Malia who has been in the role for three years. The public-private initiative aims to expand beyond its Canadian roots but to establish Canada as a global center of excellence for financial risk management. Reuters reports that the organization has grown since it was established four years ago; members now include the 6 largest banks in Canada, large insurers and founding members including federal and provincial government and Manulife Financial Corp.
Tesla suffers social media hack
The Twitter accounts of Tesla Motors and its CEO Elon Musk were both hacked over the weekend. The accounts were used to tweet fake offers of free cars and prompts to follow other accounts on the social network. The accounts were eventually recovered by the company.
Willis executive says more cyber specialists are needed
Wendy Peters, an executive VP at Willis, says that she has told her son-in-law: "If you're going to get into anything, get into cyber because it's such a big field and growing so quickly". In an interview with the financial Times Peters says that there is a lack of specialists in the field, which is growing fast. She says that Willis is becoming a lot more analytical in its approach to terrorism threats including cyber. In the interview she also talks about the impact of the expiration of the original terrorism risk act in the US and says that the insurance industry went crazy with most major insurers defaulting on borrowings during that period.