EGI Financial appoints broker as chairman | Insurance Business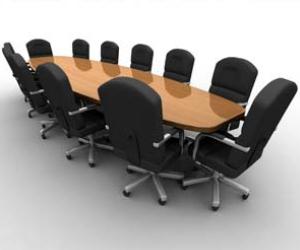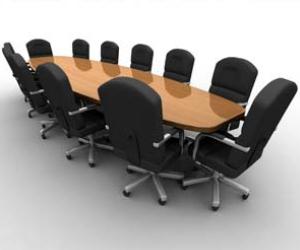 EGI Financial Holdings Inc. has shuffled the deck of its executive directors, appointing a number of Canadians to its board.
EGI has appointed former Toronto Insurance Conference (TIC) president Robert Purves to be chairman of its board of directors, effective January 1, 2013.
Purves is chairman of Purves Redmond Limited, an insurance brokerage firm. He has 35 years of insurance experience in property, casualty, management liability, marine and surety lines. In addition, he has experience with accounting, claims management as well as a number of non-profit and charitable entities.
Purves succeeds Paul Little, who is retiring as chairman but will remain on the board of directors.
Also, Peter Crawford and Angus Ross have been appointed to EGI's board of directors. Crawford and Ross are both currently directors of Echelon General Insurance Company, the Canadian insurance subsidiary of EGI.
A certified general accountant, Crawford has been a director of Echelon General Insurance Company since 2004 and is chair of EGI's audit and risk committee. He is a retired chief financial officer and treasurer of The Co-operators Group, where he enjoyed a lengthy career in various financial and management roles.
Ross has been a director of Echelon General Insurance Company since 2000. He has more than 35 years of insurance experience, including eight years serving as the CEO of a major French reinsurer's Canadian operations. He has also served as chairman of the Canadian Reinsurance Research Council and as a director of the Insurance Bureau of Canada.
The changes take effect January 1, 2013, and are being implemented to more closely align the Board of Directors of EGI and Echelon, improving governance and efficiency.