MGA association may only be weeks away | Insurance Business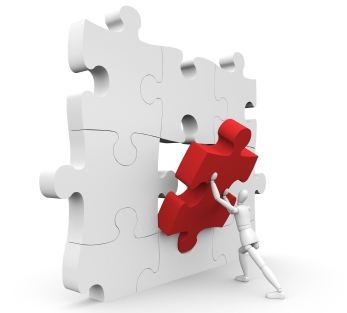 The creation of a Canadian Managing General Agents association may be just around the corner, as MGAs throughout the country can expect to see membership invitations anytime now.
"We have a mandate to essentially move forward," says Mark Woodall, of Special Risk Insurance Managers in Vancouver, B.C. "Within the next 10 days, we will be emailing MGAs, offering memberships and appointing committee heads. It is our hope that we are moving forward with this."
It is Woodall, along with Grant Kimball of Angus-Miller Ltd. in Saint John, N.B. and the executive director of the American Association of Managing General Agents Bernie Heinze, who have been the driving force being the creation of the Canadian MGA association.
And by drawing upon the U.S. template and their experience that dates back almost nine decades, Woodall and Kimball hope to have the groundwork laid within weeks.
"The biggest plus is we won't have to recreate the wheel," Kimball told
Insurance Business
. "When Mark and I attended the AAMGA conference in Hawaii, we could see that they've dealt with a lot of the issues we are currently facing here."
The decision to take advantage of a partnership with the AAMGA when MGAs gathered to discuss forming an association.
"We had a meeting in Toronto a little over a year ago, hosted by Lloyds, and at that time the MGAs in the room said they would like to form an association," says Kimball. "And luckily for us, the AAMGA was discussed by Hank Watkins, who was the American representative of Lloyd's. So it really piqued our interest, Mark and I."
Woodall and Kimball formed a steering committee following that meeting to see what form of Canadian association of MGAs would take shape. (continued.)