New head of marketing for Canada appointed | Insurance Business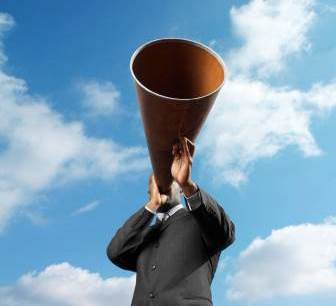 One global specialty insurer has announced the appointment of a new head of market management responsible for the oversight, service and growth of Canadian brokers and clients.
Allianz Group's specialist corporate insurer Allianz Global Corporate & Specialty (AGCS) announced the appointment of Phillip Best as the new head of Market Management effective immediately.
"I am pleased to have someone of Phillip's caliber and dedication step into this important role. His accomplishments in growing both the Marine and Package and Multiline businesses are evidence of his knowledge and reputation in the market," said Kevin Leong, chief agent, Canada. "I wish him success as he works closely with our brokers and clients throughout Canada to maximize growth and to further establish our foothold and drive sales."

Best will be responsible for oversight, service and growth of all Canadian brokers and clients for both specialty and corporate market management. He will lead a team of three business development managers and will report to Leong, with matrix reporting to Jack Russell and Giselle Walther, heads of Specialty and Corporate Market Management North America, respectively.
Best brings nearly 30 years of insurance experience and expert knowledge of the Canadian market to the role, says Leong, having worked in a variety of underwriting and brokering capacities at Commonwealth Insurance Company, Marsh & McLennan, William H. McGee & Company, and Elliott Special Risks.
His resume includes a brief role at Allianz Canada in 2000.
Since rejoining Allianz in 2010, Best has served in dual positions as Region Head of Package and Multiline North and South America and Head of Marine Canada.