'Risk management' specialist to lead key unit for carrier | Insurance Business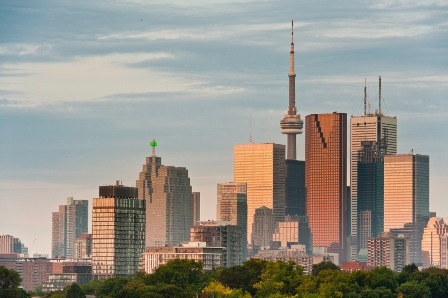 Swiss Re has now named Yvonne Steiner as Head of Property, Canada Swiss Re Corporate Solutions.
Steiner will lead property underwriting operations for the region, with teams based in Toronto and Vancouver. She also succeeds Claudio Totino, set to retire in 2016.
With over 15 years of industry experience, Steiner will be based in Toronto, bring her expertise in the energy, power, mining, transportation, construction and food industries to bear on her work.
"With her strong technical talent, risk management expertise, and knowledge of the Canadian insurance market," said Jamie Miller, Head North America Property for Swiss Re Corporate Solutions, "Yvonne will help us expand our single carrier and general property capabilities for clients in the region.
"She has the skills and commitment to build on the strong foundation that Claudio and the team have created."
Steiner in fact studied International Relations & Economic Development at the University of Toronto and the University of British Columbia. She earned the Canadian Risk Management designation from the University of Toronto and the Chartered Insurance Professional – Marine Specialist designation from the Insurance Institute of Canada.
She joined Swiss Re in Toronto in 2007 and has held various underwriting and global product specialist roles, most recently as Underwriter Energy Expert in Zurich on the Products & Global Markets team of Swiss Re Corporate Solutions.