Specialty coverage keeping business afloat | Insurance Business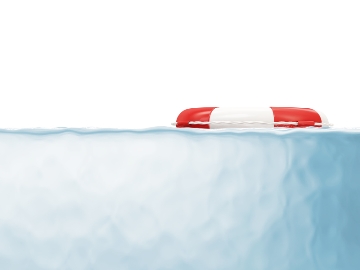 Although marine operations have become fairly routine in Canadian business transportation, many risks still prevail in commercial boating. There is perhaps no greater reminder of this is last month's tragedy in Tofino, B.C., when a whale watching vessel capsized and sank, causing the deaths of five passengers.
Fortunately for brokers, there has been increased awareness of these exposures, which has led companies to express a greater demand for commercial marine coverage.
"The marine market is pretty strong in Canada," said Claude Deslage, April Canada's new national director of commercial marine.
To help meet this need, April has recently launched a new product that seeks to address such underrepresented areas as multi-marine liabilities, which encompasses ship repairs and legal liabilities.
In addition, marine coverage helps protect operators against gaps they may not know they're facing. Brokers can help communicate these imperatives to their marine clients.
"Especially for small tour boat operators, who operate with a $1 million limit of liability, they may be carrying ten to 12 passengers," Deslage said. "The government limitation of liability has gone up, so they need to be aware of that."
Another useful recommendation that brokers can make revolves around HVAC repairers, who typically conduct work onboard the ship and require a ship repairer's policy.
"They come into situations where they don't have enough limit of insurance and that's where we'll be able to step in and explain it to them properly," Deslage added.
He remains confident that brokers will capitalize upon these opportunities in commercial marine.
"We're going to be able to offer a complete line of marine products – not just on cargo, not just on liability, but looking at all marine exposures," Deslage said. "We're in this market for the long haul."