Vancouver MGA acquires west coast underwriter | Insurance Business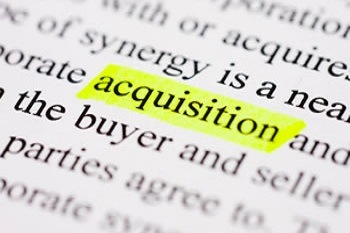 A British Columbia managing general agency that got its start insuring houseboats on Shuswap lake strengthened its presence in Vancouver market, acquiring another MGA.
Beacon Underwriting, an insurance managing general agency, yesterday announced the acquisition of Can-Sure Underwriting, Ltd., a Vancouver-based MGA.
"We are thrilled to welcome the talented team from Can-Sure," says Rick Roberts, who has taken on the role of chairman at Beacon. "By combining the forces of Beacon and Can-Sure, we will offer our brokers an outstanding array of products supported by strong technical expertise that will further help them develop and grow their businesses."
As part of the deal, Jeff Hart will become Beacon's president.
Founded in 2003, Can-Sure offers MGA products in commercial property and liability risks to the broker community across Western Canada.
The combination of the two firms will further expand their offerings to insurance brokers throughout Canada and the Can-Sure brand will be retained, states the press release from Beacon.
"I am extremely pleased for our team and our brokers that we have been able to align ourselves with the Beacon team," Jeff Hart added. "We have the utmost respect for their business model and acumen and really look forward to growing together in the future. It was key for me to make sure I found the right home for my staff and our brokers and with Beacon we have absolutely secured that." (continued.)