Equisoft acquires Canadian insurtech CompuOffice Software | Insurance Business Canada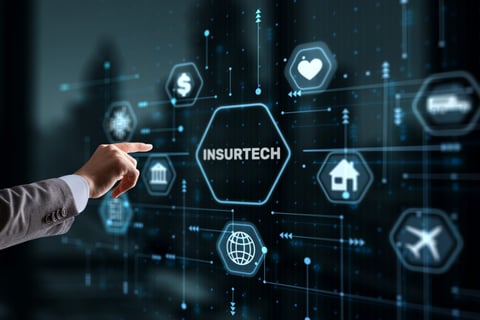 Global digital solutions provider Equisoft has announced that it has acquired the Canadian technology firm CompuOffice Software.
In business since 1992, CompuOffice is a developer of independent multiple-carrier life insurance analysis and research software. Thanks to its wide range of products and deep market penetration in Canada, CompuOffice's acquisition enhances Equisoft's end-to-end advisor technology capabilities, and reaffirms Equisoft's commitment to increasing advisor effectiveness.
CompuOffice's LifeGuide product collects product data from every Canadian carrier and is used by distributors and advisors to immediately find the best product to meet their client's needs. Equisoft looks to integrate LifeGuide with its Equisoft/connect CRM tool to create a seamless experience for advisors.
The acquisition adds the 28 Canadian carriers, over 50 MGAs, and thousands of advisors that CompuOffice works with to Equisoft's ecosystem.
"This is an exciting acquisition that helps us deliver on our goal to support and empower advisors by building an end-to-end solution across carriers, distributors and advisors," said Equisoft founder and CEO, Luis Romero. "It gives us increased access to the full network of Canadian life insurance stakeholders and presents exciting opportunities to share data analytics that reveal buying and performance trends."
Romero added in a release that the deal reinforces Equisoft's position in the financial services sector as "a leader in digital transformation solutions."
"We have always recognized and valued the contributions and support of carriers and our subscribers resulting in a mutual benefit to us all," said CompuOffice CEO Joey Strasberg. "We are pleased to have found a company that shares our vision and our mission to continue to enhance the capabilities of all stakeholders in the Canadian life and annuities industry."
Last year, Equisoft appointed David Shively as its newest chief operating officer. Shively succeeds Steeve Michaud, who retires after serving Equisoft for 20 years, helping drive the company's global expansion strategy.